The MARS interface allows easy & precise management of models, artists, talents, clients, events, and calendar tasks, among an array of other features. The mobile app lets you connect and coordinate events with your clients in real-time.
It's a CRM system for the management and daily operation of Model & Talent Agencies, Artist Agencies, Casting Directors, Photographic agencies, Photographers, staffing and recruitment agencies worldwide. It combines a cloud-based and user-friendly desktop frontend and an iOS & Android mobile app.
MARS makes the exact selection of talent for your clients, creating stylish portfolio packages with high-definition images for e-mailing to your clients within a click. Invoices can be made quicker with ease. The ultimate system designed and tailored fitted to your agency & needs.

MODEL AGENCY REPORTING SYSTEM FEATURES
Bringing together bookings, talents, calendar tasks, accounting, past, present, future jobs and more
Only a monthly subscription fee for talents' using the mobile app
Interlinked devices
Find ease in everyday workflow
Unlimited talents, users, contacts, packages, bookings and castings
Discover features that would make a difference to your daily management and operations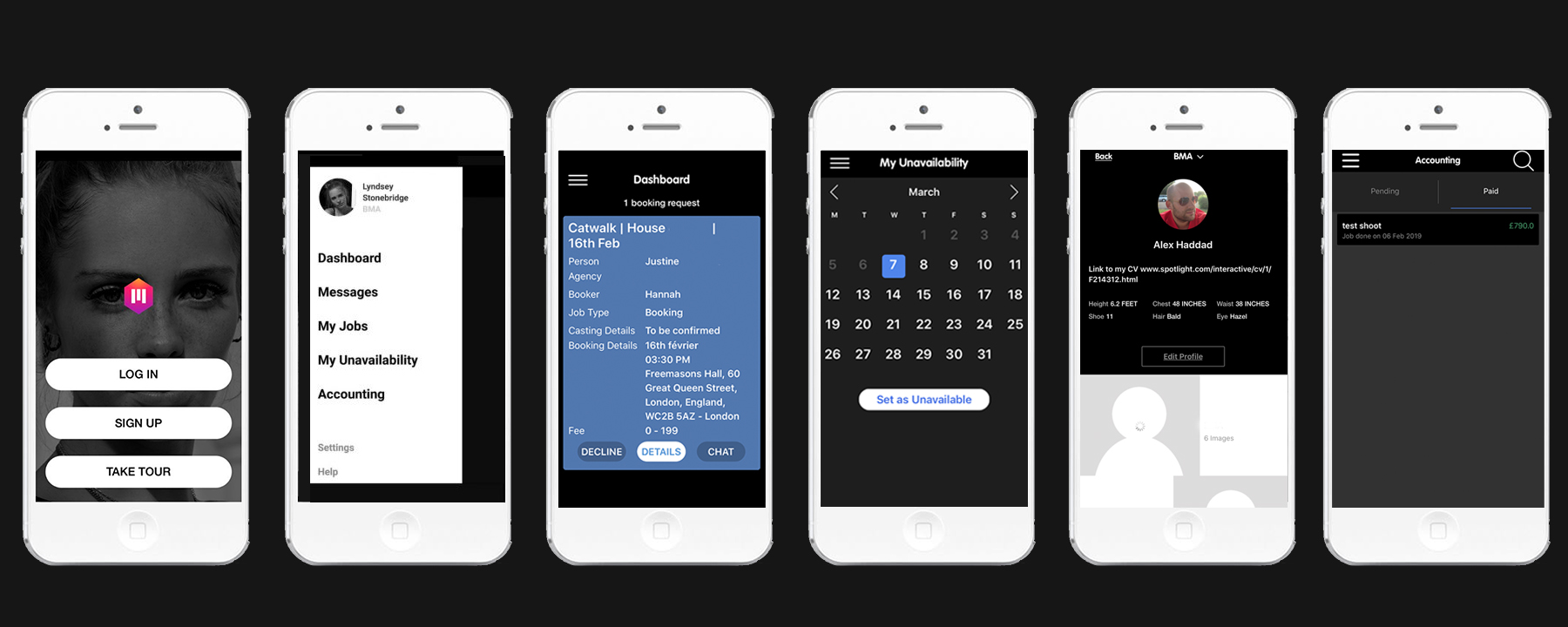 MANAGE ALL BOOKINGS
Manage all the jobs (active, part invoiced, invoiced, cancelled) that runs in the agency along with assigned account handlers. Track suggestions, castings, fittings, options, bookings and more.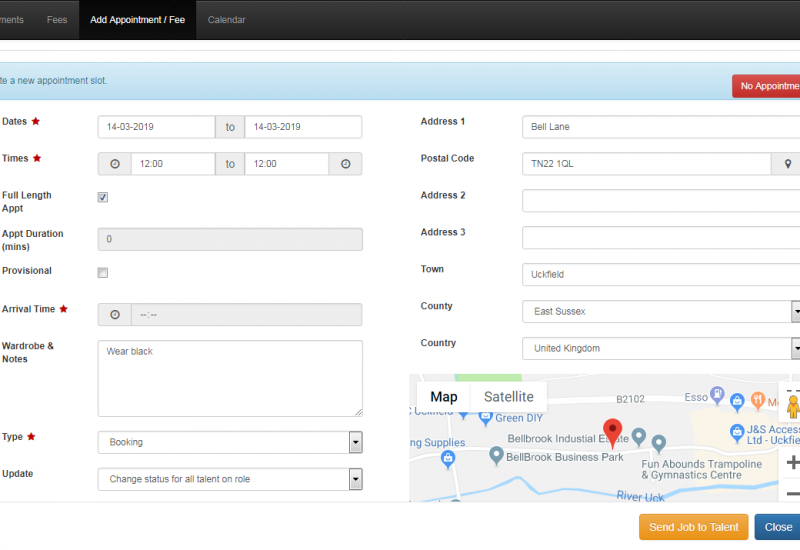 MARS makes invoicing easier by calculating all payments which is linked to Xero, the account package. Includes top features such as revenue tracking and reporting.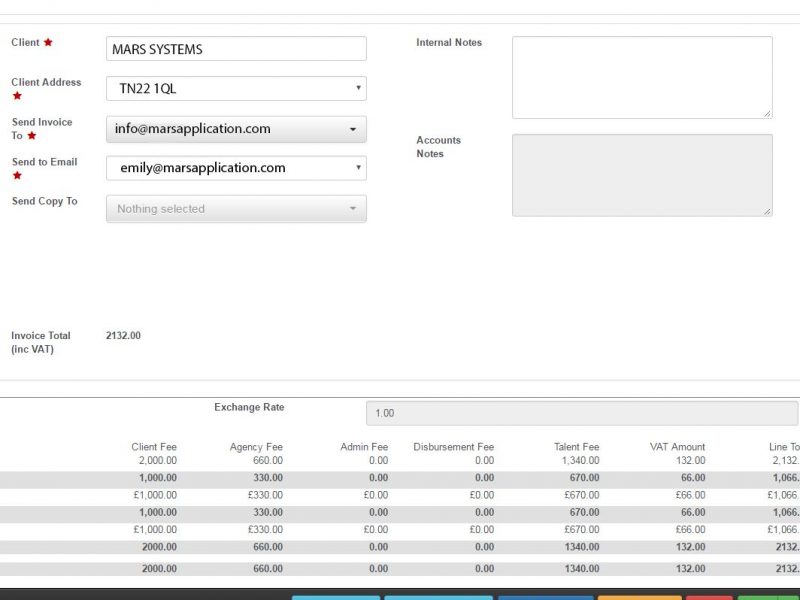 Explore and manage unlimited talents by using the filtering system to find the right model. The right model for the right role.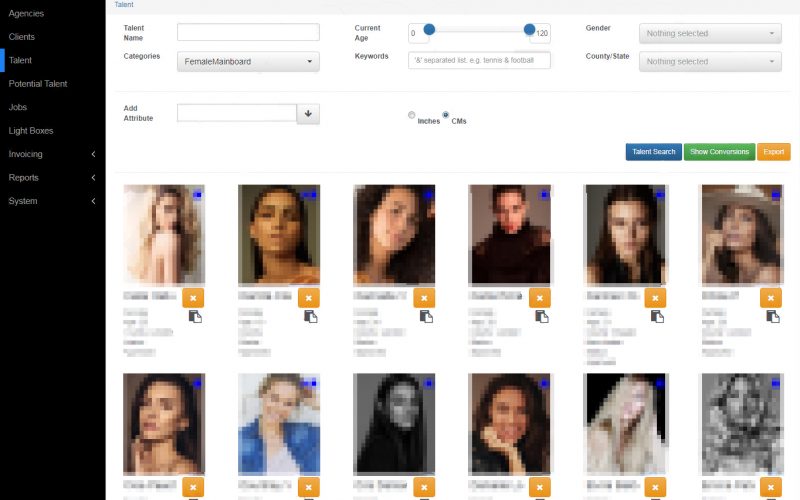 Interlinked devices from the computer to an tech savvy mobile application allowing instant messaging chats with talents. Always staying connected with talents and clients.
 Create and send recommendations of talents to clients with stylish light boxes.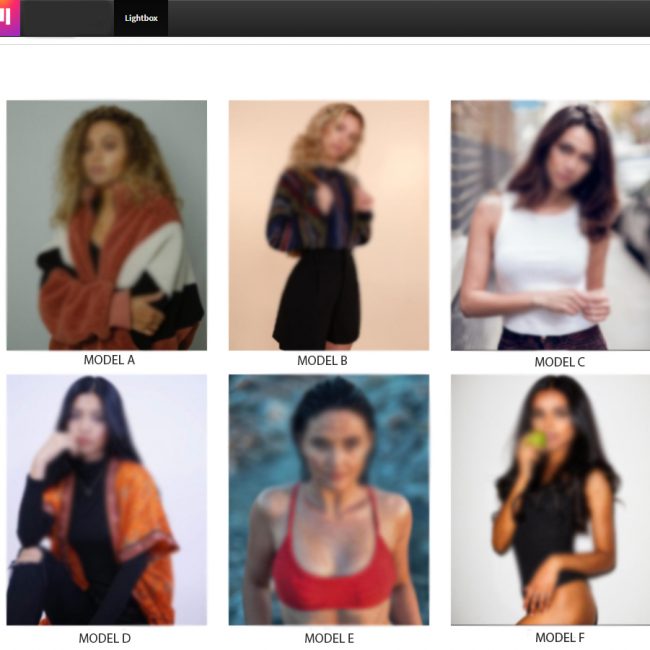 Never lose track of your jobs from creating reminders to tackle daily tasks. Complete the actions needed and MARS will stop reminding you.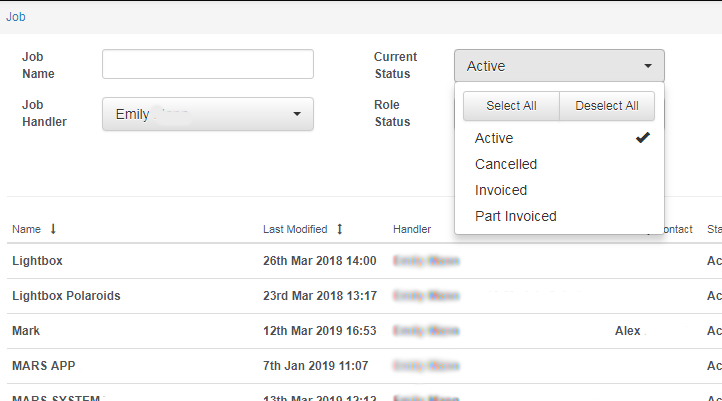 Contact us for more information