MARS is the only App that shows the complete and necessary Accounts Data
The user can view what has been paid, what is owed and what is about to be paid and when.
Accurate, save immense time and money on phone calls explaining ans searching job payments.
No other App can give you anything like this. You really need this.This is really crucial to the agency working!
The Best Model and Talent Management CRM Software Available
MARS Application is a unique booking and management software for model agencies. Our easy to use system & mobile app means that everything is all in one place. For agencies and talents, the CRM system allows talents to create their own profile, send and receive messages, accept and decline bookings, schedule availability as well as keeping an eye on earnings. Whilst agencies can make bookings, contact the talent through the CRM software and create invoices.
The MARS interface is so simple to use & precise management of models, artists, talent, clients and events using the built-in calendar as well as an array of other features. The mobile app lets you connect and coordinate events with your clients in real-time.
The CRM system is designed for the management of talent for Talent Agencies, Artist Agencies, Casting Directors, Photographic agencies, Photographers, staffing and recruitment agencies worldwide. Simple and easy training methods.
The CRM software creates stylish portfolio packages with high-definition images e-mailed with a click. Invoices are quicker. Mars is designed for your agency's needs, say goodbye to spreadsheets. Mars is designed for you.

Automatic invoices generated with a bespoke accounts package. Xero invoices are linked directly with a click of a button. MARS takes care of bookings, model fees, expenses, mother agency payments and associate commission. Send payment details and information to talents' app under accounting section.
Our aim: MARS the bespoke CRM software improves the workflow for models and talent agencies. Talents access their own dashboard, calendars show models availability, job history, pending and paid payments. MARS combines cloud-based software and user-friendly desktop frontend with an iOS & Android mobile app to manage daily commitments.
Build communication and improve efficiency with your talent and your clients. Store over 50,000 clients and over 500 talents all in one place.
Bringing Together Bookings, Talents, Calendar Tasks, Accounting, Past, Present, Future Jobs and more.
Only A Monthly Subscription Fee For Talents' Using The Mobile App.
Discover Features That Would Make A Significant Difference To Daily Management & Operations.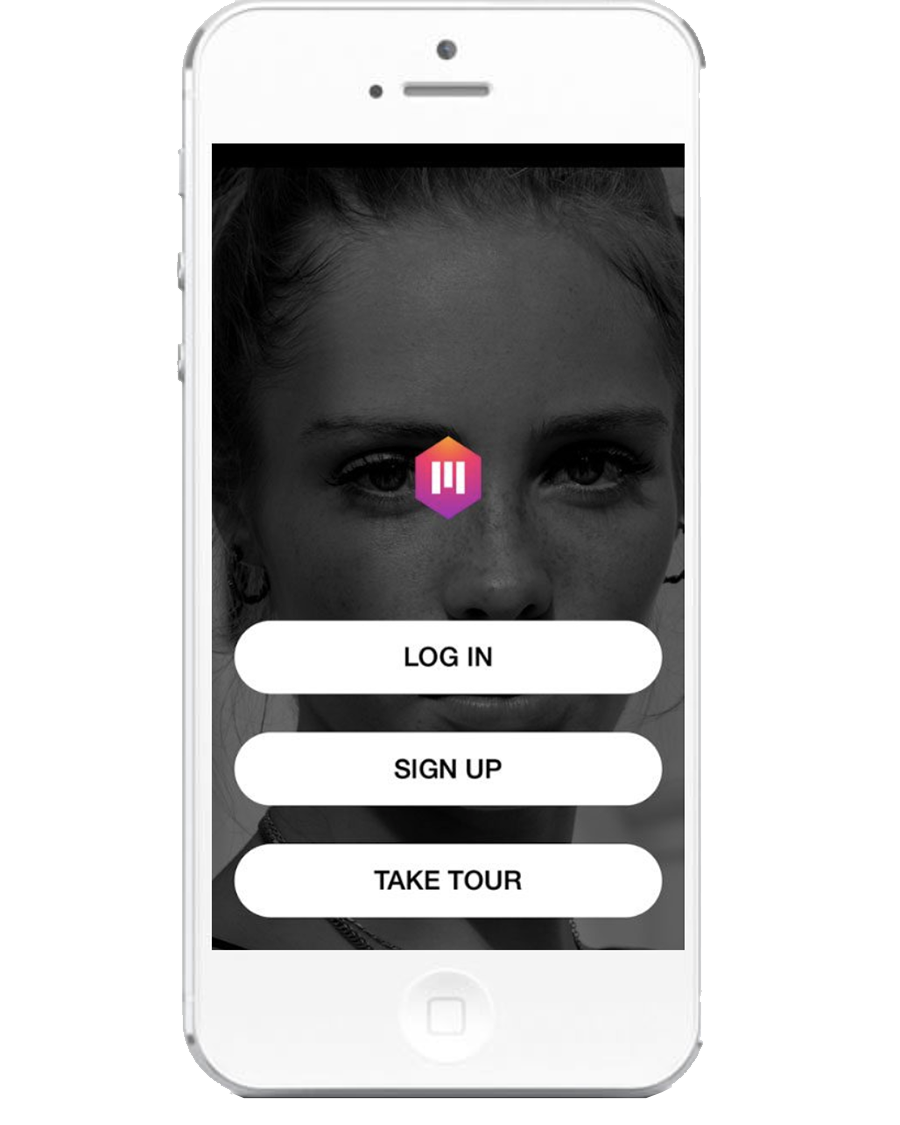 What is a CRM software?
A CRM or Customer Relationship Management is a technology tool that manages interactions between clients. There are many benefits to using CRM and these include enhanced contact, cross team collaboration, reliable time management and increased customer satisfaction. Our software is cloud based allowing multiple agent access and interaction with agencies and talent from anywhere at anytime.
Manage All Bookings
Manage all jobs (active, part invoiced, invoiced) alongside assigned account handlers feature.
Track suggestions, castings, fitting, options, bookings and more.
MARS makes invoicing easier by calculating all payments that are linked to Xero within the CRM software.
It includes top features such as revenue tracking and reporting.
Explore Talents
Explore and manage unlimited talents by using the filtering system to find the right model for the right role.
Read and learn about your talents with MARS's easy profile layout.
An interlinked device from the computer to a tech savvy mobile app means you can instantly message talents.
Always stay connected with talents and clients anywhere you go.